Professor Pepperhead has done it again. He's rounded up a few choice hot sauces that will do more that tickle your taste buds. These premium hot sauces will excite your palate, inflame your senses and intensify your eating experience. Give them a try if you want to take a break from the ordinary. But be warned, they're no ordinary hot sauces!
Click Here To Check Out Pepperheads Monthly Specials!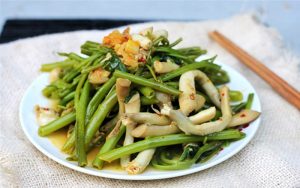 Cách làm ốc móng tay xào rau muống được đánh giá là món ăn dễ làm, phù hợp với mọi lứa tuổi trong gia đình.
Read More »